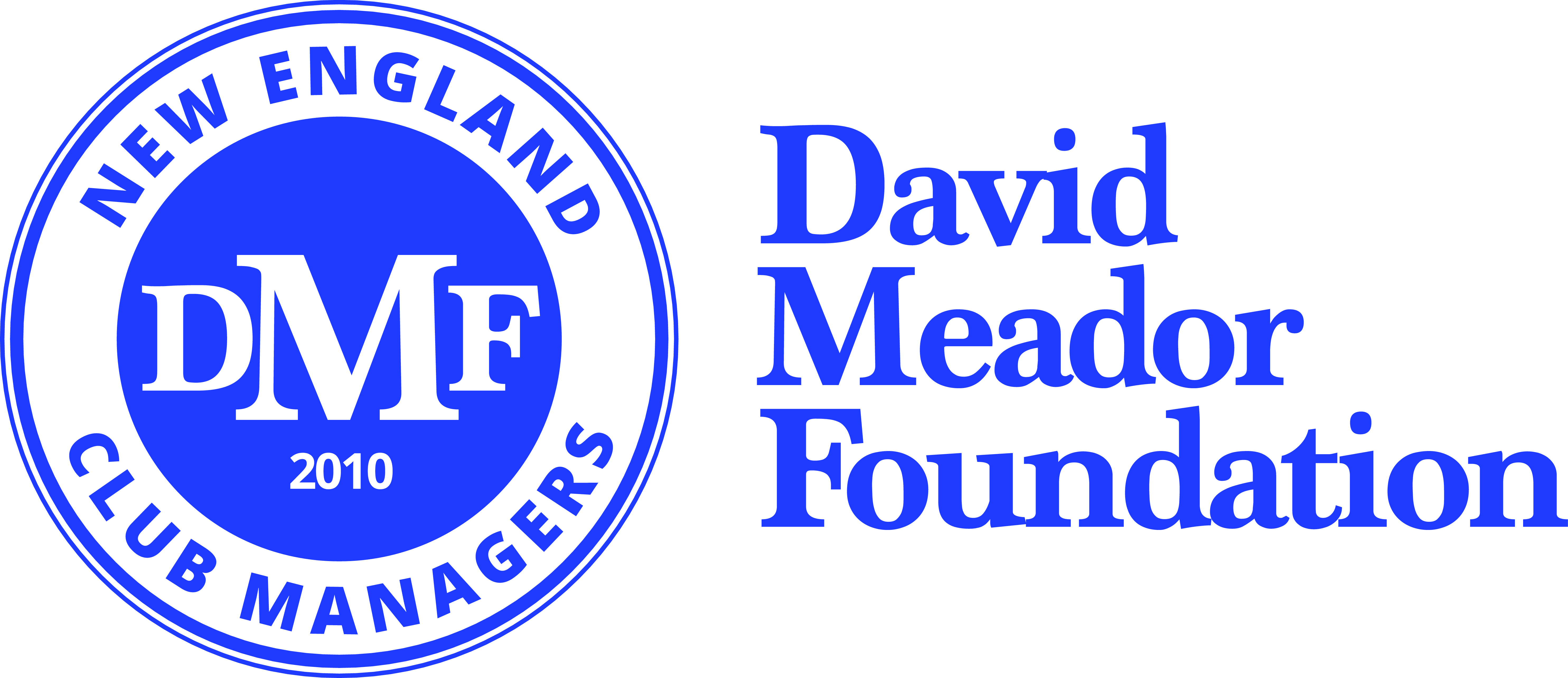 The New England Club Managers David Meador Foundation (DMF), which was established in 2011, is a 501(c)3 charitable organization of the CMAA New England Chapter. The general purpose of the Foundation is to foster intellectual excellence in the field of club management by securing funds from contributions to be used for educational purposes and to assist students seeking an education in the hospitality profession by providing scholarship grants.
The David Meador Foundation's charitable and educational purposes are to provide educational and training opportunities to club managers and students engaged and employed in the private club and hospitality industry in the Commonwealth of Massachusetts and the states of Maine, New Hampshire, Rhode Island and Vermont.
The original David Meador Fund, now the David Meador Foundation, was created in 1975 by the New England Club Managers Association with a generous donation from the Members of the Chilton Club (Boston, MA) in memory of their well-respected Club Manager, David D. Meador, a Member of NECMA, who passed away on September 23, 1975 while on duty at the Chilton Club.
For more information on the David Meador Foundation, please email us at DMF@DavidMeadorFoundation.org.