Category:
Education and Business Meeting
Essex County Club
Manchester By The Sea, MA
Host Manager: George Ladd
Tuesday, March 21st, 2023
2:30pm Registration

3:00pm Pickle, Paddle, and Padel – Trends in Club Racquet Sports in the Northeast
Eric Loftus, Cape and Island Tennis & Track
Learn about the explosion of racquet sports in the United States since the pandemic and how clubs in the Northeast are reacting to the demand from their members.
We will cover:
Pickleball – How to (hopefully) appease members and address the noise issue
Paddle or Platform Tennis – Is there a boom or has it leveled off?
Padel – The fastest growing sport in the world and its coming our way
Tennis – The trend towards underground irrigation – less downtime for members and less maintenance for the staff

4:00pm Chapter Business Meeting and Cocktail Reception
Members who attend the Education and Chapter Business Meeting will received 1 Chapter Ed credit and 1 AA credit.
$40 per person
Speaker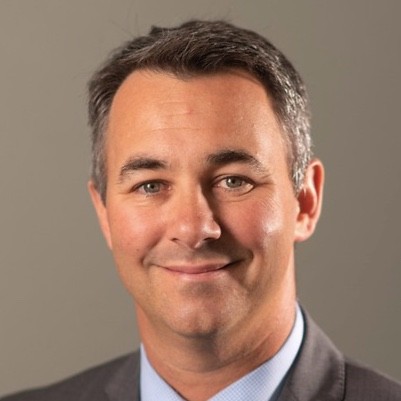 Eric Loftus
Cape and Island Tennis & Track, Chapter Bronze Sponsor

Eric Loftus is a partner and president of the tennis division of Cape and Island Tennis & Track, the country's most award winning company in its industry for over 50 years. He recently launched a new division called Northeast Padel to help usher in the world's fastest growing sport to the United States.