January Education & 4th Annual NECMA Foundation Business Exposition
* This event is sold out. To be added to the wait list please email [email protected]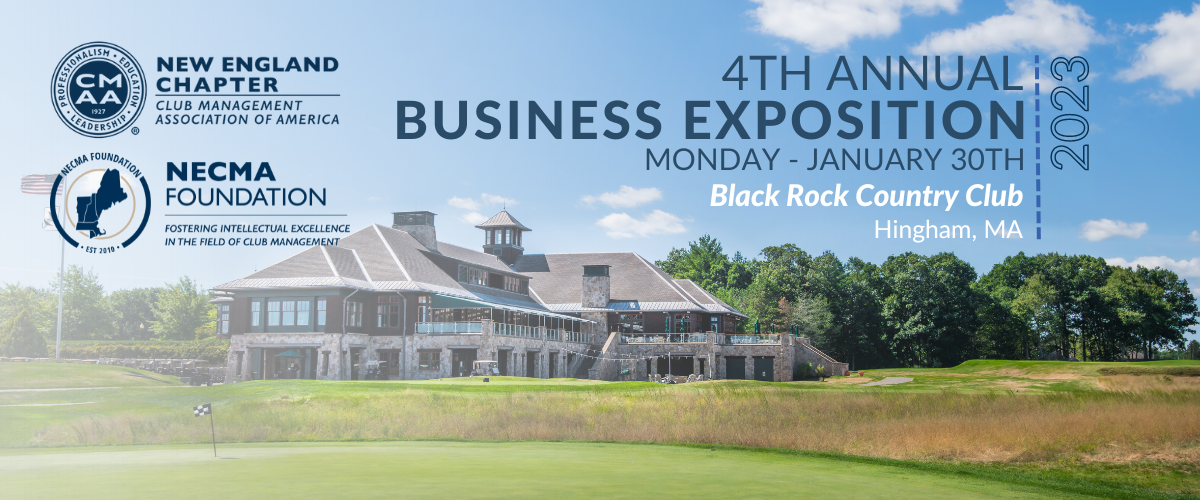 Monday, January 30th, 2023
Black Rock Country Club
Hingham, MA
Host Manager: Denise Eddy
Agenda
10:30am Registration
11:00am Education: Cyber Risk and Intellectual Property with Bill McDermott, Private Sector Coordinator,
Boston Division, FBI
12:30pm Lunch and Chapter Business Meeting
1:30pm Education: Crisis Management with Todd Graff, Vice President, CTP Boston
3:00pm 4th Annual NECMA Foundation Business Exposition & Battle of the Chefs
Attendees will receive 3 Chapter Ed Credit and 1 AA Credit for attending both education sessions and the chapter business meeting
Chapter Member Education, Lunch & Business Exposition: $75
Club Registration for Education, Lunch & Business Exposition (Includes up to 5 attendees): $250
Club Registration for Education, Lunch & Business Exposition (Includes up to 10 attendees): $500
Speakers
William R. McDermott
Private Sector Coordinator
Boston Division, FBI
William R. McDermott has served as the private sector coordinator for the Boston Division of the Federal Bureau of Investigation since 2022. Mr. McDermott entered on duty with the FBI as a Special Agent in 2003 and reported to the Washington Field Office where he primarily worked counterintelligence and violent crime matters. In 2008, Mr. McDermott was selected as the supervisor of the Technical Response Unit in Quantico, Virginia, and in 2011, he was selected by the Boston Division to serve as supervisor of the Organized Crime Drug Enforcement's Strike Force. In 2017, Mr. McDermott was assigned to the FBI's Legal Attaché in Kabul, Afghanistan where he worked counterterrorism matters before returning to the Boston Division later that year working gang cases, first on the North Shore Gang Task Force and later as the supervisor of the Metro Boston Gang Task Force. Mr. McDermott is a graduate of the Indiana Institute of Technology and worked in corporate security prior to joining the FBI.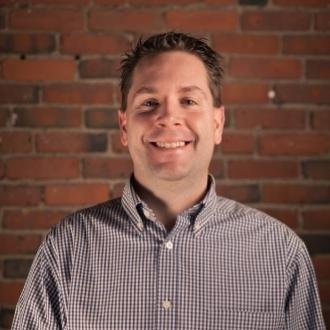 Todd Graff
Vice President, CTP Boston

Todd spent his early professional years as a sportswriter for the Greensboro News & Record. There he quickly developed an affinity for covering golf events after his first links assignment: Tiger Woods' historic victory at the '97 Masters. Turns out, Tiger wasn't the only winner as Todd went on to win national writing awards himself. Now, he's crafting public relations programs for our various clients, and getting them atop the leader board. Todd has over 17 years of experience, specializing in media relations, strategic counsel, crisis management and product launch. He works closely with the travel, golf and tech industries, for clients such as Pinehurst Resort, Stratasys, Innerscope Research, and the Lynch Foundation.