Chapter November Education
Category:
Education and Business Meeting
Tuesday, November 16th

Harvard Club
Boston, MA

Host Managers: Steven Cummings, CCM, CCE & Roger Schofield
Schedule
10:00am Registration
10:30am Leadership 360- Leading yourself, your team and your board/committees with Robert Sereci, CCM, ECM
Robert will discuss Leading yourself (personally + professionally), Leading your staff + team, Leading your committees + board
12:00am Lunch and Chapter Business Meeting
1:00pm Thinking Outside the Box with Ben Lorenzen
2:30pm Education concludes
2:30pm 1914 Social Club - City Club Crawl
Members who attend will receive 3 Chapter Ed Credits and 1 AA Credit
$25 per person
Please note: The City of Boston mask mandate is in effect regardless of your vaccination status.
Additionally, all event guests and/or vendors must be fully vaccinated against the Covid 19 virus. All guests will have their proof of vaccination in their possession during the meeting. If you are not fully vaccinated and would like to request a medical or religious exemption, please click the link below to access the Harvard Club exemption form(s). All exempted must have evidence of a negative test within 72 hours of their visit.
Contracted Event Exemption Form - Vax-Safe - Harvard Club
Speakers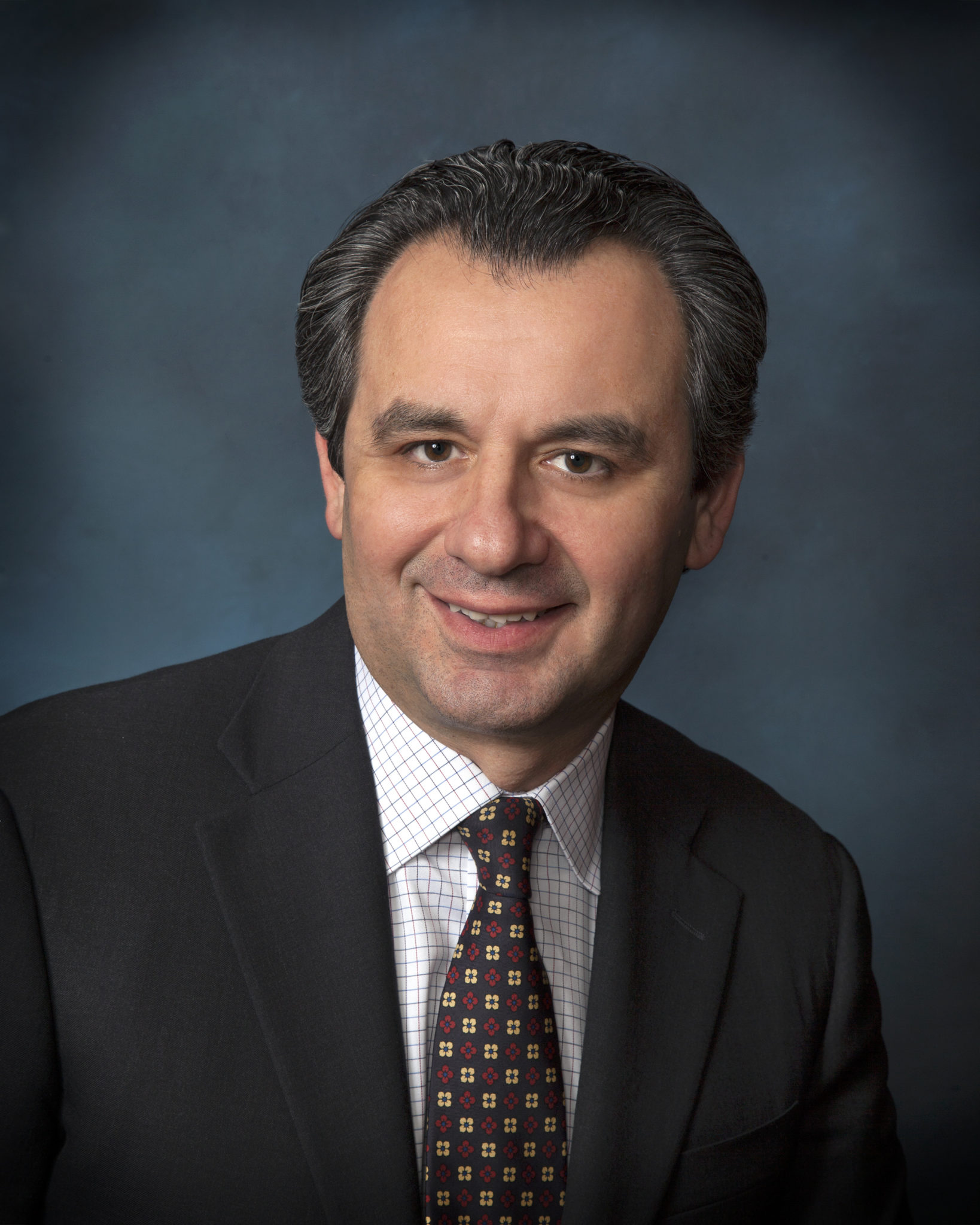 Robert A. Sereci, CCM, ECM
GM/COO
Medinah Country Club
Medinah, IL
30 years ago, Robert entered the hospitality field with a genuine desire to make a meaningful difference in
people's lives; both the people he serves and those he leads. Robert sees himself as a community builder within the club industry. His proficiency lies in his vision for positive change and embracing the trends of the future. Robert has a unique perspective that he brings to his leadership position in that he utilizes his business acumen to further develop clubs that are at a pivotal point in their growth potential. Robert enjoys the challenge of assisting his boards, team, and membership in embracing and guiding them through evolutionary change.

Hired as General Manager/Chief Operating Officer of Medinah Country Club in 2015, Robert is a strong collaborator and team builder, and has worked to strengthen and empower the Medinah brand. Prior to Medinah Country Club, Robert most recently was GM of The American Club in Hong Kong, a 3,000­ member club founded in 1925. In addition to being a CCM, Robert holds a degree in Hotel and Restaurant Management from Cal Poly Pomona and an MBA from Georgia State University. When not working, Robert enjoys writing and is a regular contributor to Boardroom Magazine. He has been a guest on multiple podcasts and has presented at multiple CMAA Chapters across the country, including CMAA World Conference. Robert is also a passionate Street Photographer who travels the globe documenting the human condition.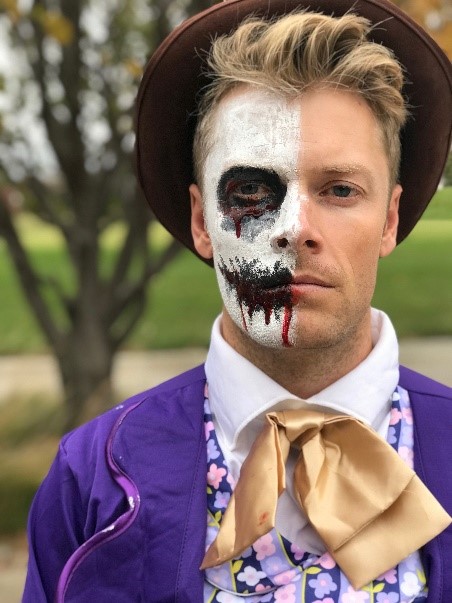 Ben Lorenzen, CCM
Creative Director & Director of Aquatics & Fitness
Champions Run
Omaha, NE
I have been happily married to my wife Allison for two years we have a two year old son named Leo! I grew up working in aquatics and clubs since I was 15 years old. I went to the University of Nebraska-Lincoln and Majored in Communication and Video Production. I worked as the Web Director for a pharmacy Chain in Omaha Nebraska for 3 years, when I was approached for the Champions Run position. I have been at Champions Run for 7 years now and love every minute of it, because every day is different!

I did my first public speaking engagement in 2017 at the CMAA World Conference in Orlando and BOOM it took off from there. I have now been speaking for CMAA and Club Chapters for the last 4 years and I love every second of it!