Thirty-Fifth Annual NECMA Foundation Scholarship Tournament
Category:
Education and Business Meeting
Monday, September 27th, 2021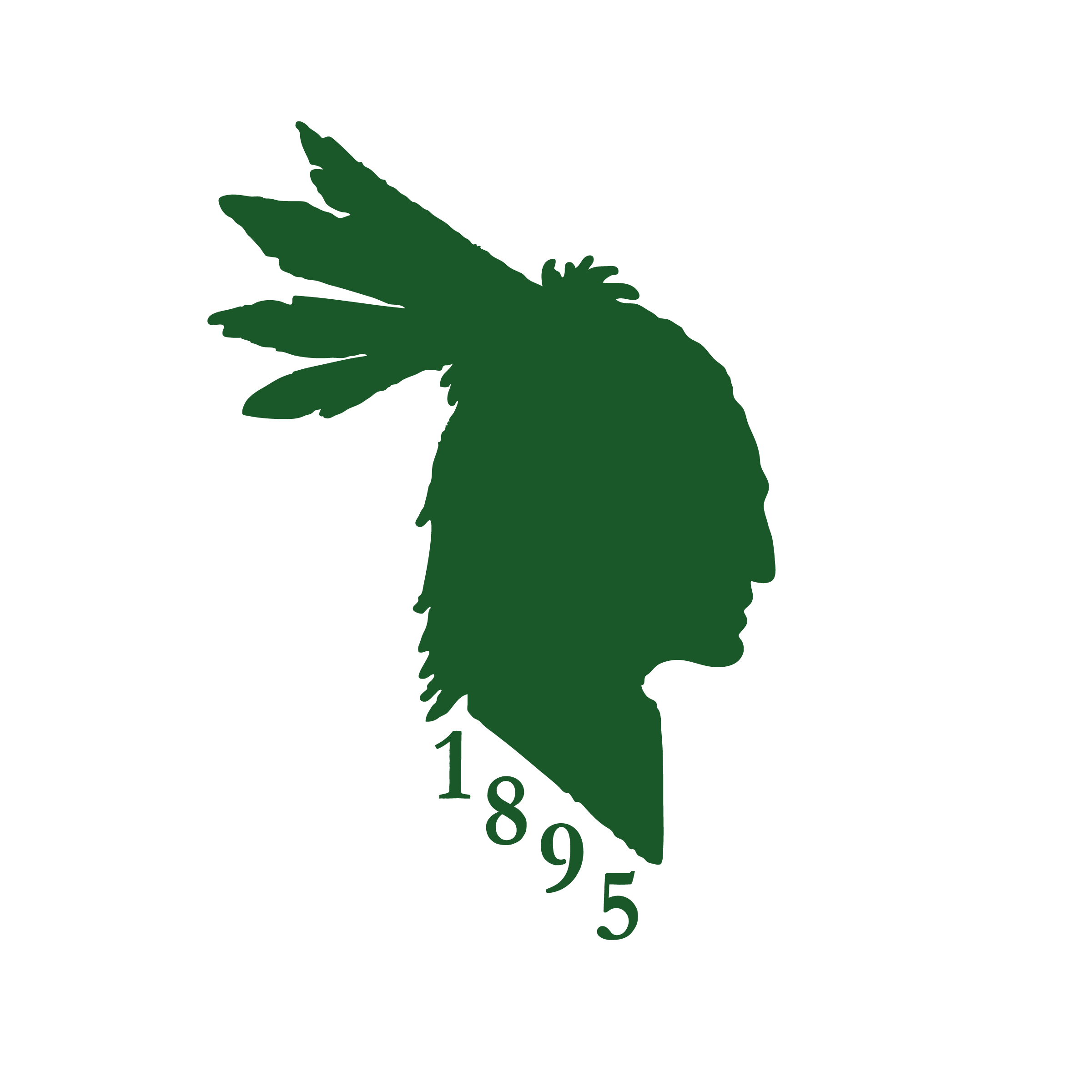 Wollaston Golf Club
Milton, MA

Charles Grandon, CCM, General Manager
Nikki Gulla, Club House Manager
Stephen Kiley, Food & Beverage Director
Nicole Moodie, Dining Manager
Michael Hogan, Chef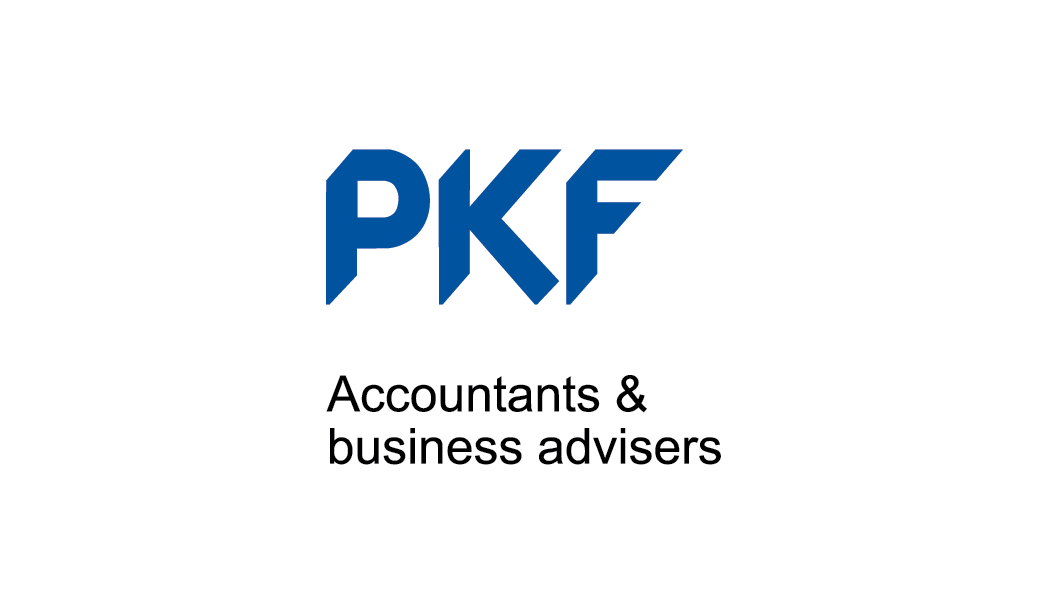 Platinum Sponsor
Schedule
8:30 AM Registration/Practice Facilities Available
10:00 AM Shotgun Start
1 Best Ball of 4 Gross and Net
On Course Hospitality
2:30PM Cocktail Reception and Food Stations
The entire event will be held outdoors for the comfort of all attendees.

The cost per foursome for the day is $1,400. Space is limited to 120 players. Entries must be submitted by September 7th, 2021. Individual golfers will be accommodated on a space available basis at a cost of $350 per person. The entry fee includes: carts, prizes, favors, lunch, cocktails and food stations reception. The cost for the cocktails and reception only is $50 per person.
Tournament Sponsorships
The proceeds from this fundraising event directly benefit the NECMA Foundation, which awards scholarships to students interested in the Club Management industry and educational funding for New England Chapter managers.

To sign up for a sponsorship please contact New England Chapter Managing Director, Laura Ryan.

Course Sponsorship
• Hole Sponsorship $300
• Cart Sponsorship $1,500 – Sold!

Event Sponsorship
• Luncheon $1,200 - Sold!
• Cocktail Hour $1,200 - Sold!
• Post Tournament Reception $2,200

Key Sponsorship
• Platinum $3,000 - Sold!
Limit 2
Title Sponsor: Includes one foursome tournament entry, tee and green signage predominately displayed throughout the event, prominent placement in outing brochure acknowledged for one year with company logo and link to company website on the New England website.
• Gold $2,500
Includes one foursome tournament entry, choice of tee AND green signage, full page placement in outing brochure
• Silver $1,700
Includes one foursome tournament entry and ½ page placement in outing brochure