Category:
Education and Business Meeting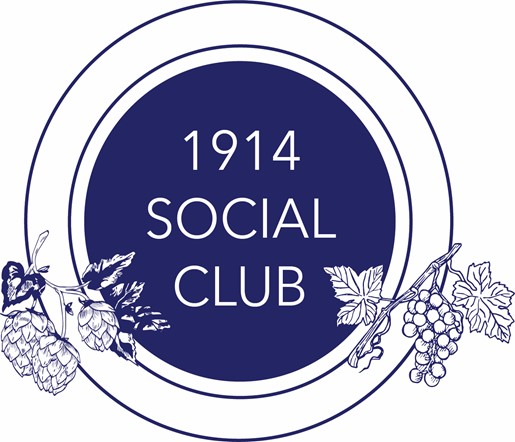 The NECMA 1914 Social Club invites you on a Lobster Tour. Join your fellow managers on a 2 hour educational lobster tour. You will get the opportunity to bait gear, pull traps, sort the catch, set traps and learn about Lobster sustainability and fishery. This will surely be a memorable and educational experience.

Meet at Captain Bob's Lobster Tours at 1 Ocean Blvd., Hampton, NH 03842. Boat leaves the dock at 2pm on Tuesday, June 29th. Cost is $60 per person. There will be an opportunity to purchase Lobsters at Fish Mongers cost. Limited to 6 people.