April Virtual CMI Education
Category:
Education and Business Meeting
Tuesday, April 6th, 2021

Schedule
10:00am - 11:30am Session 1
11:30am - 12:00pm Lunch Break
12:00pm - 1:30pm Session 2
Members that attend the full education will receive 3 CMI credits.
Topics
"Leadership Lessons From HOLLYWOOD!"

Award-winning author and Leadership expert Andy Masters creatively uses the magical imagery of Hollywood to help BUSY leaders ignite a culture to DEVELOP and EMPOWER their organizations-–in this challenging era of having to "Do More With Less". That's right, ENTERTAIN and INSPIRE your audiences with actual license-protected scenes from movies such as The Devil Wears Prada, Apollo 13, The Iron Lady — and even Office Space and X-Men! This unique program also cites the latest research from Harvard Business Review, Deloitte, and Glassdoor to provoke REAL organizational change from every attendee. Powerful leadership principles are based on Andy's latest book "Things LEADERS Say: A Daily Guide to Help Every Leader Empower & Inspire." Andy's program provides attendees with not only an interactive multi-media experience, but also with immediate "take-home" action items to truly help industry leaders in today's "New Normal".

"HERO Member Experience in a COVID-19 Environment"

Our members will always remember how they were cared for and appreciated during a time of crisis. Therefore, we need to create solutions to provide even better services than before. Powerful service principles are based on Andy's award-winning book "Kiss Your Customer", as he proves that we must "create a transformation from doing a JOB to creating a BOND". Andy also shares examples from within the Travel/Hospitality & Club/Resort industry on how to create member loyalty, avoid dissatisfaction, and improve reputation. Enjoy this timely, interactive, and impactful program which provides critical solutions to our industry during our COVID-19 pandemic.
Speaker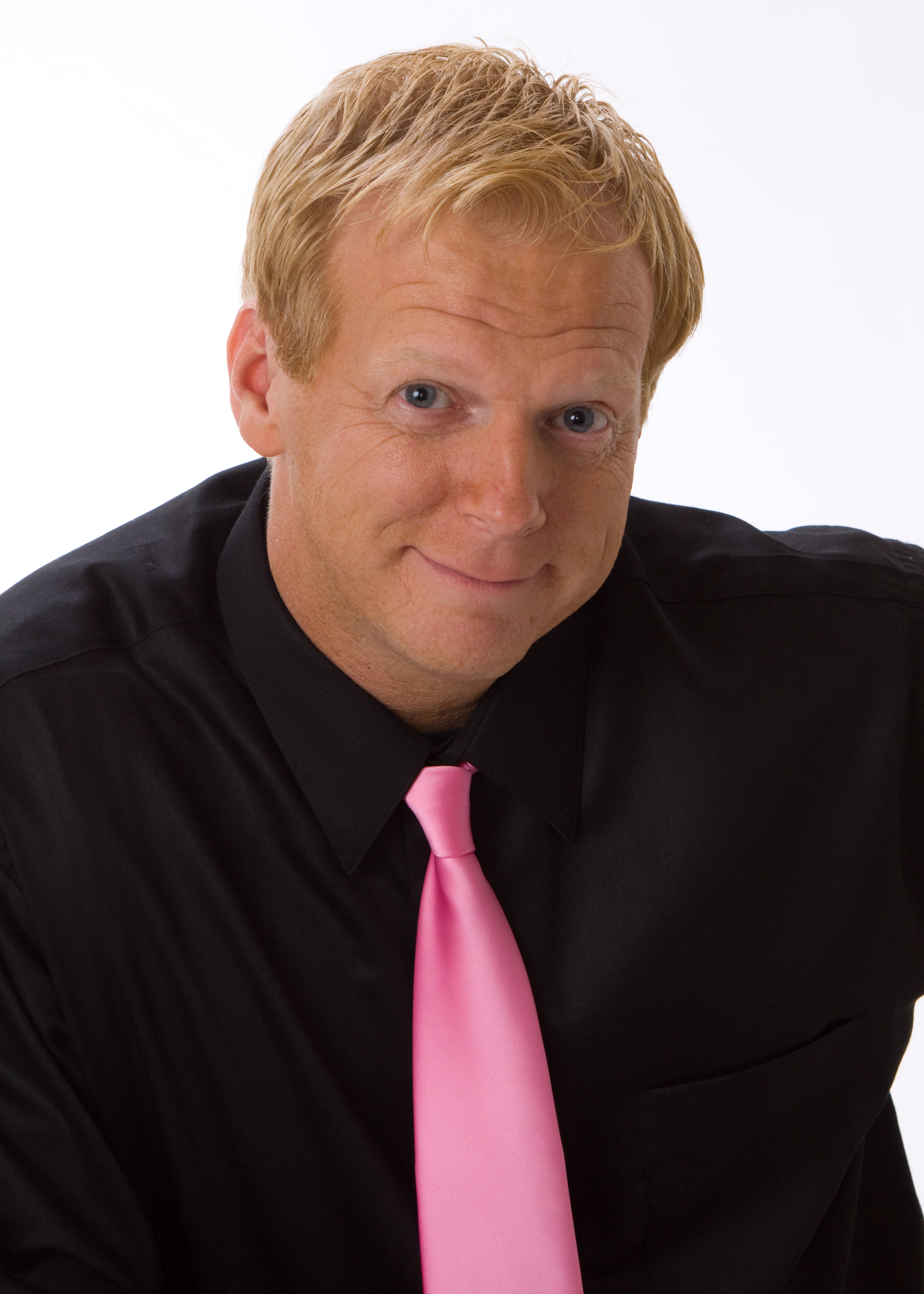 Andy Masters, MA, CSP is an award-winning author and international speaker based in Orlando who has written 5 books, earned 4 degrees, and has presented over 1,000+ programs for 100,000+ attendees on Leadership, Sales/Service, and personal development topics—including for many Club, Resort, and Travel/Hospitality events. Andy has earned the prestigious CSP award of the National Speakers Association (NSA), the highest international recognition for professional speakers, achieved by less than 10% of the 5,000+ speakers worldwide.

Andy has written 5 books and earned 4 degrees, including an M.A.-Human Resources Development and an M.A.-Marketing from Webster University in Missouri. He is the author of the award-winning book "Kiss Your Customer: 77 Reasons Why Sales & Service Are Just Like Dating & Relationships" and his latest book "Things LEADERS Say: A Daily Guide to Help Every Leader Empower & Inspire." Andy has been featured on the LifeTime Television network, PBS, Investor's Business Daily, and Leadership Excellence magazine. His website is www.Andy-Masters.com (Click on Travel & Hospitality)