NECMA September Education
*Reminder: Log in is required to register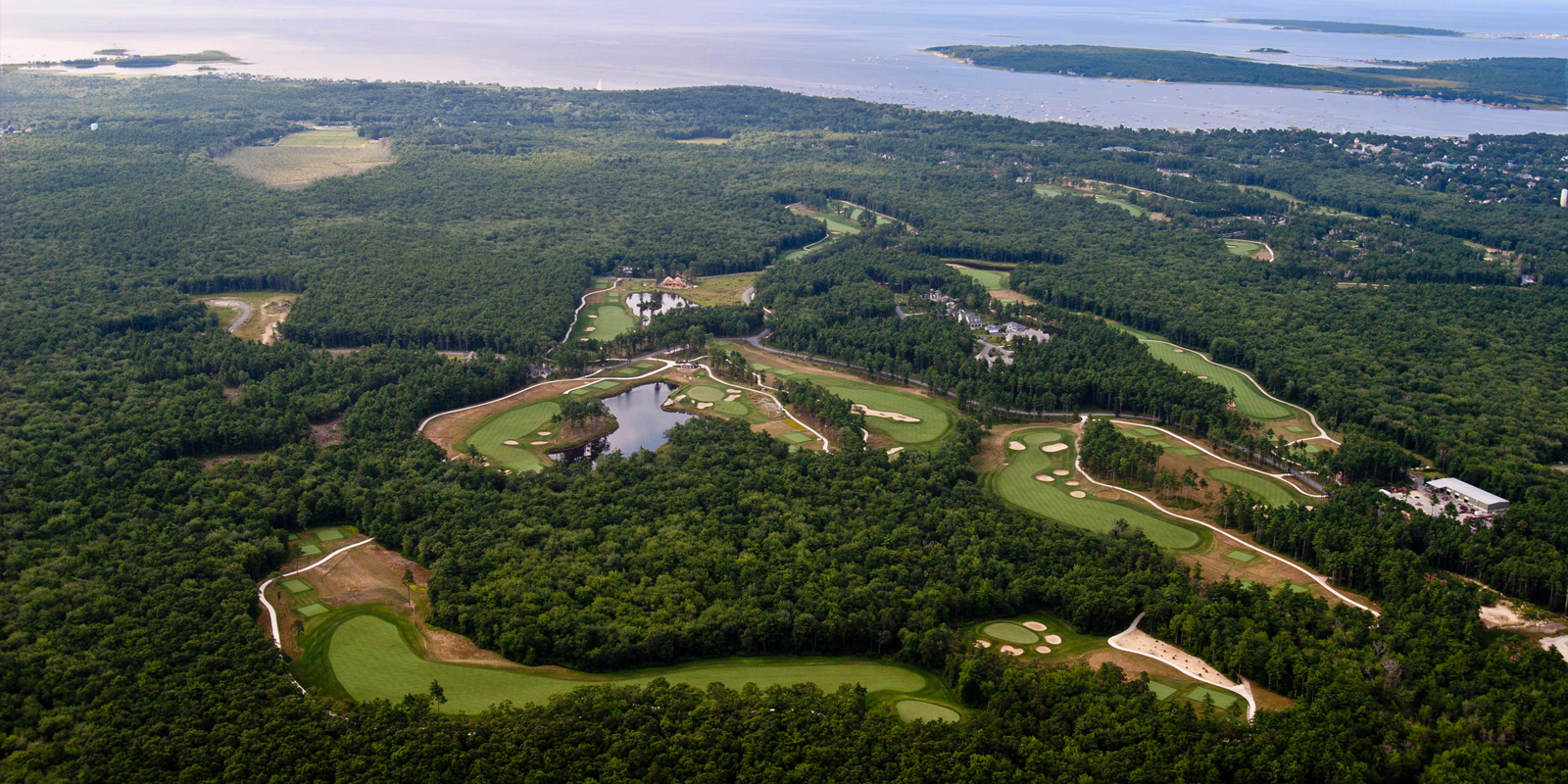 NECMA September Education
Monday, September 11, 2017
Bay Club at Mattapoisett
Mattapoisett, MA
&
Beverly Yacht Club
Marion, MA
Host Managers Greg Yeomans (Bay Club) & Robert Shorter, CCM (Beverly YC)
Guest Speakers
Keith Pabian
Keith Pabian is the Founding Partner of Pabian Law, LLC, an immigration law firm in Boston, Massachusetts that focuses on assisting employers through the visa and immigration process. Keith has a unique specialization in representing seasonal businesses from coast to coast with a special focus on the private club industry. Keith and his firm are very involved with the CMAA, National Club Organization, HFTP and their affiliated local chapters. Keith has presented at numerous national and international conferences, local chapter meetings, and international webinars on immigration topics affecting the private club industry.
Tracy Thomas Boland
Tracy Thomas Boland is a partner with Morgan, Brown & Joy, LLP.. Tracy counsels her clients on the full range of employment law issues from hiring to firing including equal employment opportunities, performance management, investigations, wage and hour issues, leaves of absence and the accommodations process, and reductions in force. Tracy also drafts and revises executive employment agreements, employee handbooks, non-competition and non-solicitation agreements, and severance and settlement agreements.
Agenda
10:00 AM - Registration
10:30 AM - Education Session 1 , Speaker Keith Pabian of Pabian Law
12:00 PM - Lunch and Business Meeting
1:00 PM - Education Session 2, Speaker Tracy Boland of Morgan Brown & Joy, LLP
2:30 PM - Education Concludes
3:00 PM - Sailing Social at Beverly Yacht Club
*Three (3) Chapter Education and One (1) Chapter Association Activity credits awarded for attending Education and Business Meeting.
Education Session 1
Immigration Impacts on Clubs by the Trump Administration with a discussion on H-2B seasonal visas and the numerical cap
Keith Pabian will present on the immigration impacts on private clubs of new administration, with a discussion of how best to utilized foreign nationals in the current political climate. Keith will also discuss staffing strategies and visa options for private clubs, the role of H-2B visas in a private club's staffing strategy, as well as year-round visa and green card options. As it will soon be time to start preparing your 2018 H-2B seasonal visa petitions, this presentation is not to be missed!
Education Session 2
The Top 10 Mistakes (General & Other) Managers Make And How to Avoid Them!
Tracy Thomas Boland will address common missteps that lead to headaches and – more worrisome – litigation. The good news is you will learn during this session how to spot and avoid these minefields. We will discuss issues in hiring, the management of your employees'' performance issues, when and how to provide leaves of absence and other medical accommodations, the proper way to handle complains of harassment or discrimination, avoiding pitfalls when terminating employees and more, including what is on the horizon with the new MA Pay Equity Law going into effect next year.
Cost
Complimentary for all NECMA Members
$78 Guests for Education Session, Lunch and Sailing Social
$28 Guests for Education Sessions and Lunch ONLY
PLEASE NOTE: In registration, please select Lunch/Education Only OR Lunch/Education & Social for EACH attendee.
Bay Club at Mattapoisett
63 Country Road
Mattapoisett, MA 02739
(508) 758-9543

Beverly Yacht Club
99 Water Street
Marion, MA 02738
(508) 748-0540
---